Powertec: the ideal tool to screen new talent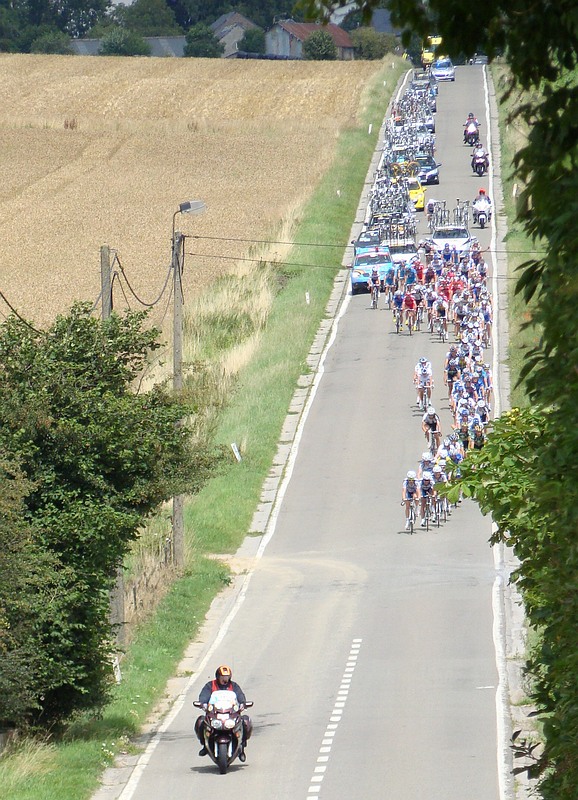 August is traditionally the month in which the pro- fessional cycling teams attract some trainees. This is a very important moment for young, talented riders who dream to become pro. For the teams, this is an excellent opportunity to discover new talent. Powertec can help you with this. By means of this innovative analysis software that was especially developed for cyclists, you as a team manager will be able to evaluate the trainees in your team on the following points:
qualities of the cyclists (potential):
fitness;
intensity of his training efforts;
type of cyclist (sprinter, climber, etc.)
Powertec is the result of intensive co-operation between the former top cyclist Tom Steels and Dirk Breynaert, director of the company 'NV Newtec Cy'. The software analyses the training effort and race data based on the measurements of power (expressed in watts), cadence and heart rate. The most important analysis of Powertec is the prediction of the PSS (Power at Steady State). This value represents the maximum power that a cyclist could develop during 5 minutes. In contrast to the traditional physical test, Powertec is a simple and user-friendly instrument that can be used on a daily basis without extra medical assistance (unlike e.g. lactate tests). Certain extra parameters also present a clear image of the recovery during and after an effort. The results are independent from the type of effort. Training sessions on the road, rollers, behind dernies as well as races can be analyzed. Thanks to this broad and easy applicability, Powertec can be considered as an excellent tool to screen new, young talent.
For optimal and in-depth Powertec analyses, cyclists must use power meters (Srm or Powertap), however a more simple analyses can also be conducted based on heart rate.
Interested? Don't hesitate and make an appointment for an exploratory meeting with Tom Steels. Of course, this offer is free of obligation.
E-mail : info@powertec.be